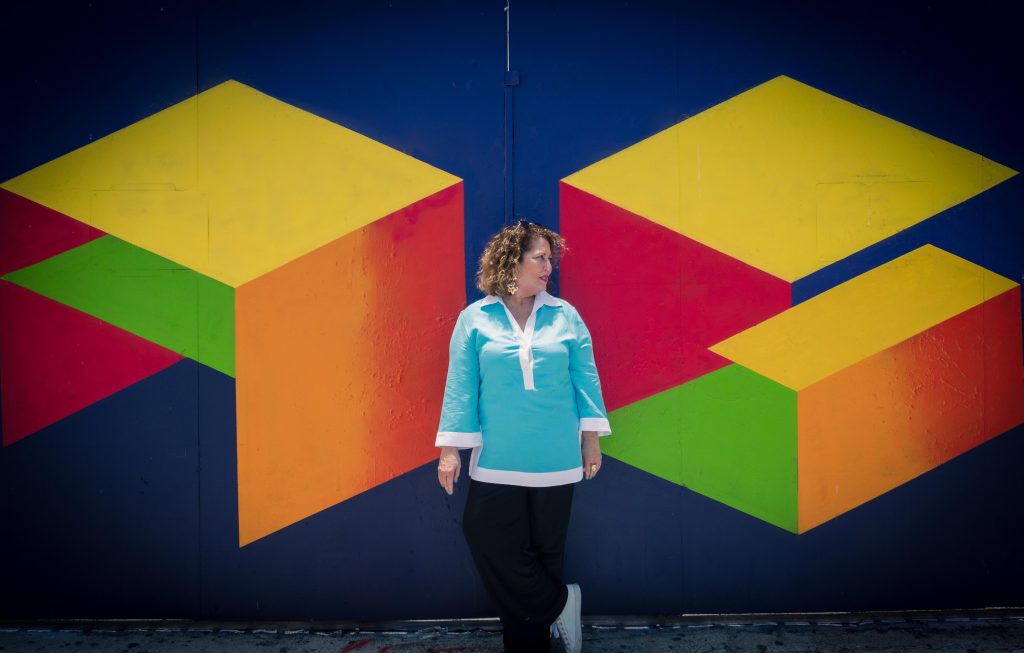 Benefits of Professional Tutoring
There is a lot of pressure on students to do well in school. Sometimes, this added pressure can make your child perform even worse. If you want to encourage your student's academic achievement without implementing stressful, unrealistic expectations, consider hiring a tutor from You lead Up.Known as the best tutoring center in Doral, Miami, You Lead Up offers a variety of services for students from kindergarten through college, including SAT/ACT prep, English, SSAT, GRE, HSPT, Math, Algebra, Geometry, and Statistics tutoring.
Whether your student's homework is becoming increasingly difficult, their grades are dropping, or you're noticing a loss of interest in their academics, tutoring will allow your student to mature into an independent, successful learner. Here are four benefits to hiring a tutor from You Lead Up:
Enhance Study Habits: One of the biggest benefits of tutoring—whether in one-on-one sessions or test prep classes—is the process of learning conscientious study habits. Tutors help students learn how to take detailed notes and study with vigor, and will practice those skills in a supportive environment. A few sessions with a tutor at You Lead Up will enhance your student's study skills for life.
Customized Learning Experience: In the classroom, your student might be one of 30 students trying to ask the teacher a question. In an ACT or SAT test prep class at You Lead Up, your student will be one of (at most) eight students in the class. With smaller class sizes, your child will receive a much more individualized learning experience. If they need even more attention, consider scheduling a one-on-one tutoring session.
Encourages Self-Paced Learning: Some students just need more practice than their peers. If your child hasn't entirely grasped a concept in the classroom, they can practice and review their skills in a tutoring session where there are no wrong answers or restrictive time limits. Ultimately, this self-directed learning can improve self-esteem and confidence in the classroom.
Improves Grades: With individualized lessons and focused practice, tutoring can help your student improve their grades. If your child participates in a SAT or ACT test prep class, an improved test score could lead to a wider selection of acceptances from higher education institutions, as well as the financial benefit of scholarships.
They're Suddenly Struggling: When entering a new grade, taking challenging classes, or becoming involved in more activities, a student who always did well in school may suddenly struggle to keep up. If you're finding that your child's grades are beginning to slip or that they are overwhelmed by their workload, you may want to explore tutoring options to help them regain control.
They're In A Challenging Honors Class or Have a Major Test Coming Up:If your student has decided to take honors courses and could use a little help keeping up with the demanding work, a private tutor is a great way to supplement in-depth learning outside the regular classroom. Also, if your child has a major AP, SAT, or ACT exam approaching, they could benefit tremendously from targeted studying sessions led by a test prep specialist.
They Need Help In One Subject: Many students could benefit from one-on-one attention in a particular subject, but unfortunately, teachers simply don't always have time to give everyone extra help. In this case, getting help from a private tutor in a specific subject, such as math or reading, can benefit your child and help them establish a better understanding of concepts they're learning in that particular class.
If you want to motivate your student to succeed in the classroom and beyond, hire a tutor from You Lead Up. For more information on their tutoring services, call Doral top learning center at (+1 786 380 3347)